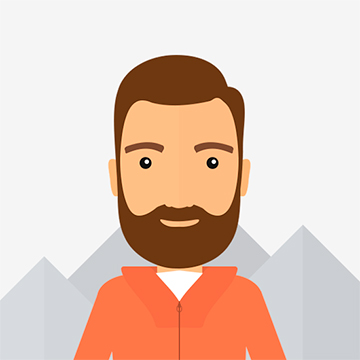 © 2022 All rights reserved.
Resume
Education
Lead Ui/Ux Designer
Praesent dignissim sollicitudin justo, sed elementum quam lacinia quis. Phasellus eleifend tristique posuere. Sed vitae dui nec magna.
Senior Advanced Repair Agent
Maecenas tempus faucibus rutrum. Duis eu aliquam urna. Proin vitae nulla tristique, ornare felis id, congue libero. Nam volutpat euismod quam.
2012-2013
Best Buy
Computer Sales Consultant
Assisted customers in finding complete and perfect solutions. Utilized customer relationship selling to build profitable customer relationships leveraging Best Buys full range of products, services, solutions, and channels. Worked closely with all other areas within location to ensure the complete needs of the customer are met, either though individual sales skills or utilization of hand to's.
2010 - 2011
eGenio
IT Intern
Provided direct technical assistance for network, hardware and software issues. Maintained computer systems including software and hardware on desktops and laptops, resolving internet and network access issues.
Marketing
Print
Digital Design
Social Media
Time Management
Communication
Problem-Solving
Social Networking
Flexibility